MEET OUR SUPPORT TEAM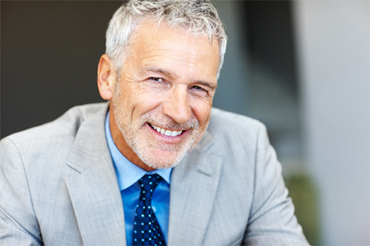 Jay Pham (Mr.)
Chief Executive Officer / CEO
Jay Pham is a key member of the EntryVietNamVisa.com company since the establishment. A master mind and really responsible, he has been directing our team on a very successful path.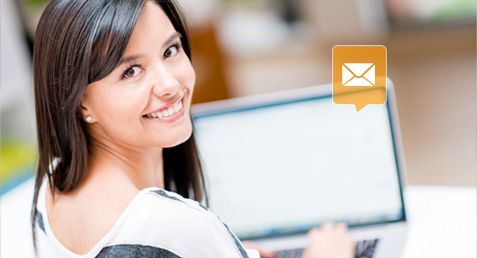 Alice Nguyen (Ms.)
Lead Support Manager
With her skills and clever mind, she assists us in performing all tasks necessary to achieve our company's mission and helps us with succession and growth plans. Open-minded, friendly, and cute are the characteristics everyone can easily find when talking with her.
Aly Pham (Ms.)
Customer Support Operator
Despite joining our support team for just over one year, she thrives on any new challenges. Her sense of humor will make an open and friendly conversation. Talk to her and see for yourself.