Immigrating to Vietnam from South Africa with visa on arrival services
According to a recent survey, there are 20 percent of South Africans were planning to move to another country or were seriously considering it. The idea of travelling overseas was most popular with young people aged 18 to 44 years of age. For these individuals, Vietnam can provide a very attractive destination. (Vietnam visa from South Africa)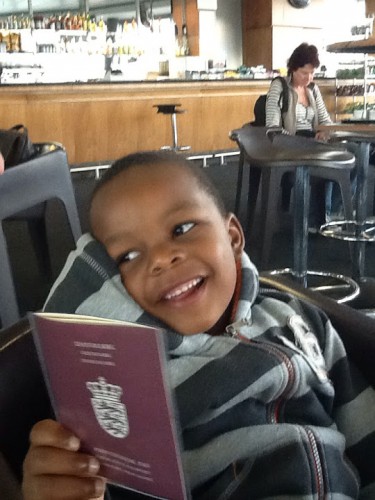 Indeed, many South Africans have already made the move to Vietnam for both business and leisure purposes. The number of South African visitors coming to Vietnam is increasing rapidly since Vietnam government has simplified the immigration procedures including e-visa for South Africans arriving Vietnam by airlines.
In fact, South African citizens wishing to enter Vietnam might have 2 options to get a Vietnam visa:
1. Getting a visa at the Vietnam Embassy in South Africa, or
2. Getting e-visa (visa on arrival) by apply visa online
Each visa application option offers some advantage. E-visa (visa on arrival) is especially beneficial for those who live far away from the Vietnamese embassies and do not wish to send their passports away by mail or spend the time to wait in line in front of the embassy. The other advantages of visa on arrival include faster processing, cost-saving and more efficient payment methods.
In order to apply for a visa on arrival, you just need to complete 3 simple steps:
Step 1: Fill in application form online and make a payment for service processing fee
Step 2: Getting a visa approval letter sending by email within 2 hours (emergency service) or 2 working days (normal service)
Step 3: Present the original passport, letter, 2 photos (at passport sized) and pay a stamping fee to get visa stamped on the passport at arrival airport
For any further information regarding to Vietnam visa, please feel free to contact us via email sale@myvietnamvisaonarrival.org or call us (+84) 904.879.729