How to get Vietnam visa on arrival?
STEPS TO GET VIETNAM VISA ON ARRIVAL. No need to go to the Embassy or Consulate. No need to send any documents.
Being approved by Vietnam Immigration Department and based on the legal function of an international tourist company, we specialize in processing entry visa approval letter for millions of passengers yearly from all countries over the world.
Therefore, online application for a visa with our website at: https://www.entryvietnamvisa.com is fully legitimate and we guarantee that 100% passengers on our website will be granted to receive entry visa to Vietnam easily by visa approval letters which we applied for passengers with the Immigration Department and sent back to you by email: sale@myvietnamvisaonarrival.org
---
1. Filling in the online form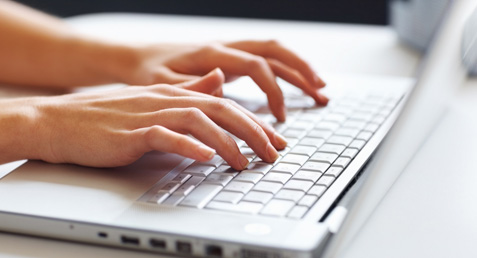 Please pay attention that this is the most important step decided to Visa information will be correct or not.
+ The exact information includes full name, date of birth, passport number and nationality as passport details
+ The arrival date, arrival airport
+ Choosing Visa type
+ Selecting the extra service if you want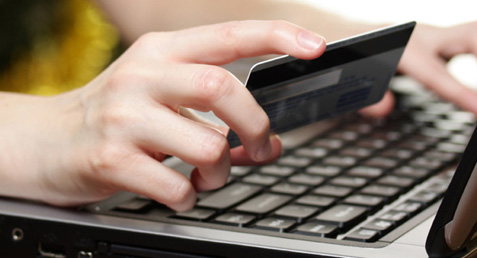 After you submit your application and payment, we will start processing your visa. After 2 working days
+ Visa will be processed based on your proved details, so please double check all information to make sure that they are all correct.
Then you choose one of the payment methods, namely PayPal, OnePay, Gate2Shop, Western Union or Banking Transfer to pay for the service fee.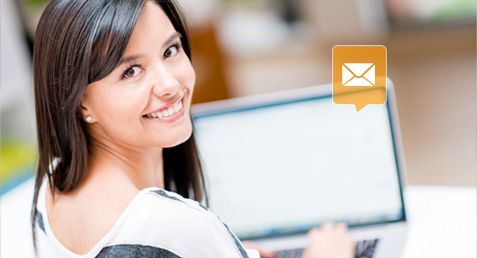 Check your mail box (including your Junk and Spam mail) for the Vietnam Visa Approval letter and prepare all necessary things:
+ Print out the letter and the entry-and-exit form
+ Fill in the entry-and-exit form
+ Prepare 2 passport sized photos 4x6cm and an amount of USD for stamping fee ($25 for single entry; $50 for multiple entry visa)
+ Put all above mentioned things along with your passport in a package, then show them to Immigration officer at Vietnam arrival airports
4. Boarding the plane and getting a visa at Vietnam airport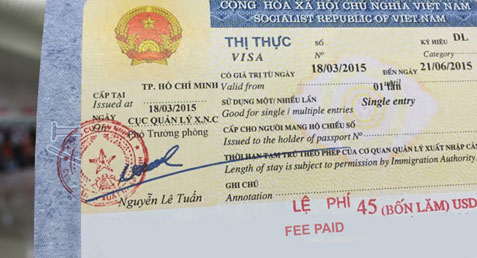 You are able to use Visa approval letter to board the plane as a normal Visa.
+ Upon arrival to Vietnam International Airports (Hanoi, Da Nang or Hochiminh), you present all things in the prepared package (passport, visa approval letter, 2 passport sized photos 4x6cm, the entry-and-exit form and stamping fee) to the Immigration officer to get your visa stamped.